Welcome
Welcome to Bucklesham Primary School!
''Working Hard, Aiming High''
Welcome from Miss Rachael Rudge Headteacher
Welcome to Bucklesham Primary School! We hope our website provides you with a snapshot and a window into our school community, so please come and visit soon and see us in action.
We are a happy school that provides a safe and nurturing environment for learning which enables all our children to achieve the skills needed for adult life. Through a stimulating engaging curriculum that encompasses indoor and outdoor learning opportunities, we ensure that every day counts at Bucklesham.
Our children arrive at school enthusiastic, motivated and keen to learn. We pride ourselves on having vibrant, dedicated staff who share the common goal of developing children's academic abilities and life skills through engaging and inspiring lessons. Children are always encouraged to investigate, initiate, contribute and reflect as they progress along their path of learning. Through our broad, balanced and relevant curriculum, we prepare pupils to learn and thrive living as citizens in the modern world. Our curriculum drivers are wellbeing, diversity and the environment.
We are a busy but friendly school, with lots going on. This website aims to give you a taster of the school, as well as providing up-to-date information for parents, pupils and the wider community.
Please feel free to contact the school direct with any queries you may have.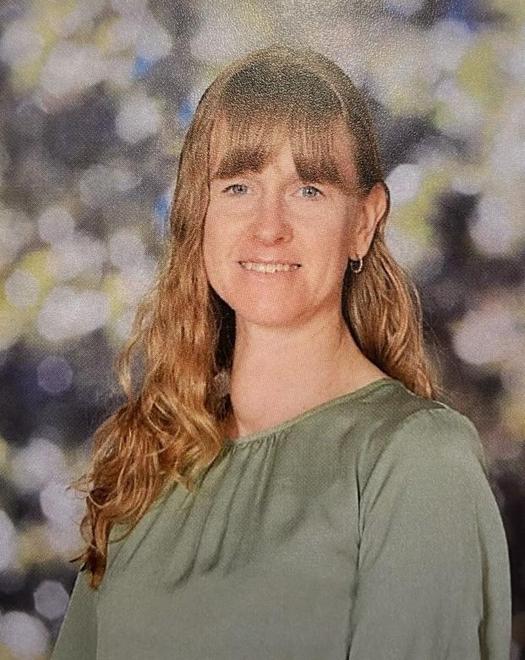 Please read our Prospectus to find out more about our school and what we offer our children